Song Dog Kennels

Home of SONG DOG KENNELS -- Copyrighted Registry for the AMERICAN INDIAN DOGS
ANCIENT INDIAN DOGS
IN ART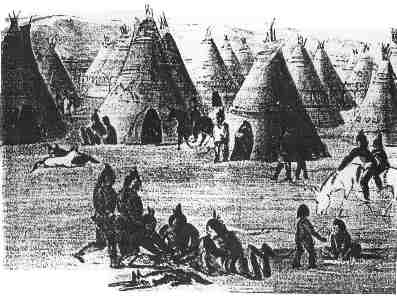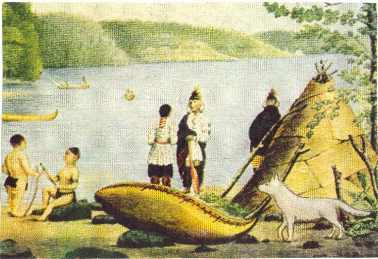 Klamath Indian Dog, same as Plains Indian Dog sometimes short tailed.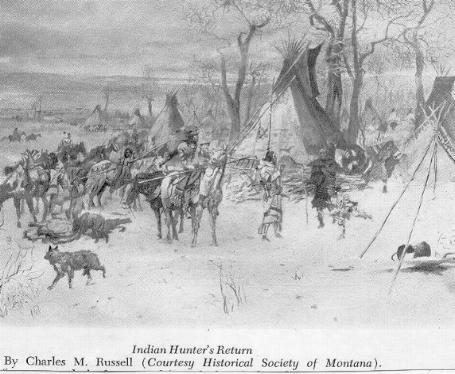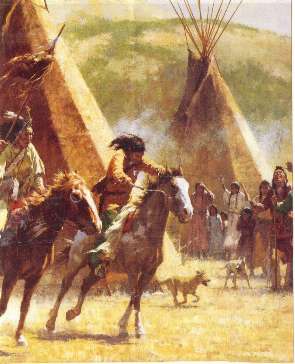 This a good Example of the Plains Indian Dogs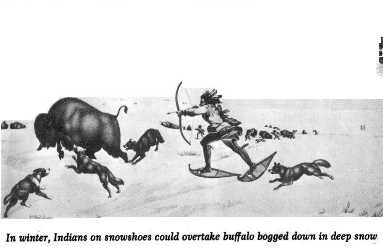 A good Example of Herding ability of the Plains Indian Dog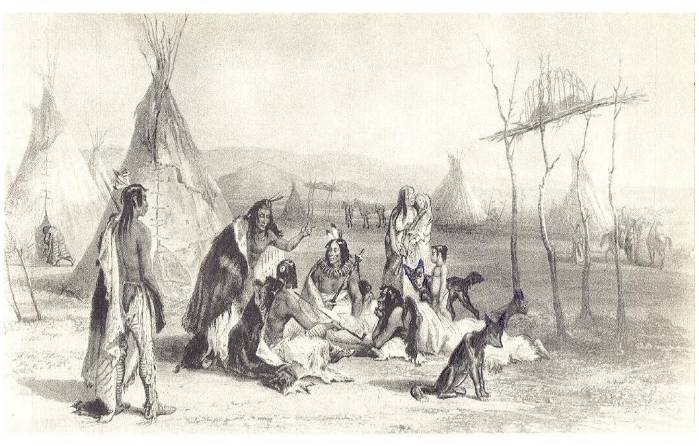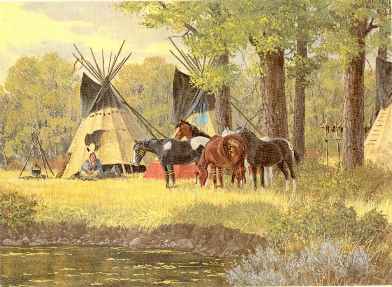 Good Example of the Silver Fawn (Lead) color Indian Dog.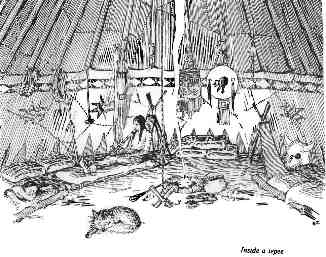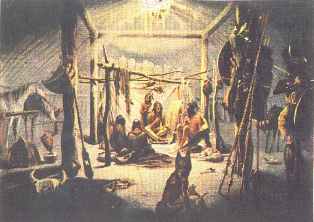 A good Example of the importance of
the Native Indian's dogs and horses
living in the Lodge.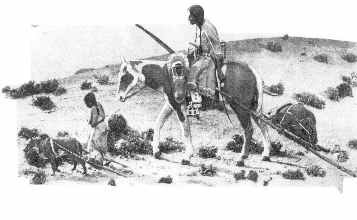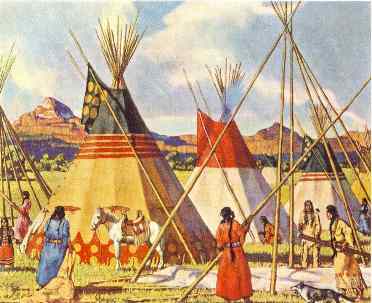 Another Example of the Silverfawn (lead) color.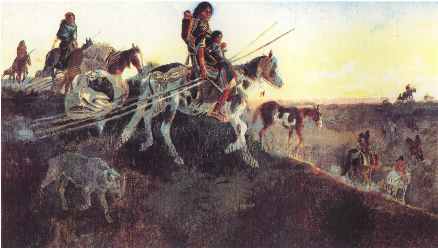 Moving To Newer Hunting Grounds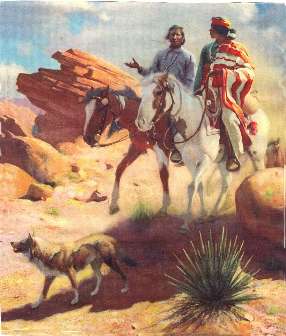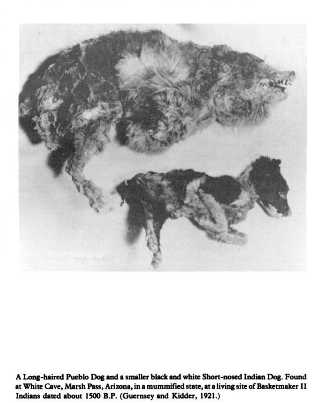 The mummified Pueblo Dog above or
Southwestern type is the same as
the Plains Indian Dog.

At the time of the arrival of the European explorers, there were as many
as twenty physically different breeds of aboriginal dogs in north and
south America. Of course, most of these breeds have disappeared, except
for the Mexican Chihuahua, the Alaskan Malamute, the Eskimo dog and
the Fake Hybrids that are being passed off as an Indian Dog. Even these
remaining four have been changed in appearance by modern dog breeders.
The ones remaining are either skeletal remains; and/or some remnants of
the village Indian Dogs can still be seen within the Alaskan Husky
Registry. The American Indian Dog (Plains Indian Dog Type), Carolina
Dogs (Southeastern Type) are the only remaining Native Indian Dogs that
are still being bred true to type, and hopefully the Registries will, with
research, education, and selective breeding keep them as they originally were.